COSAR Called out for a third time in 5 Days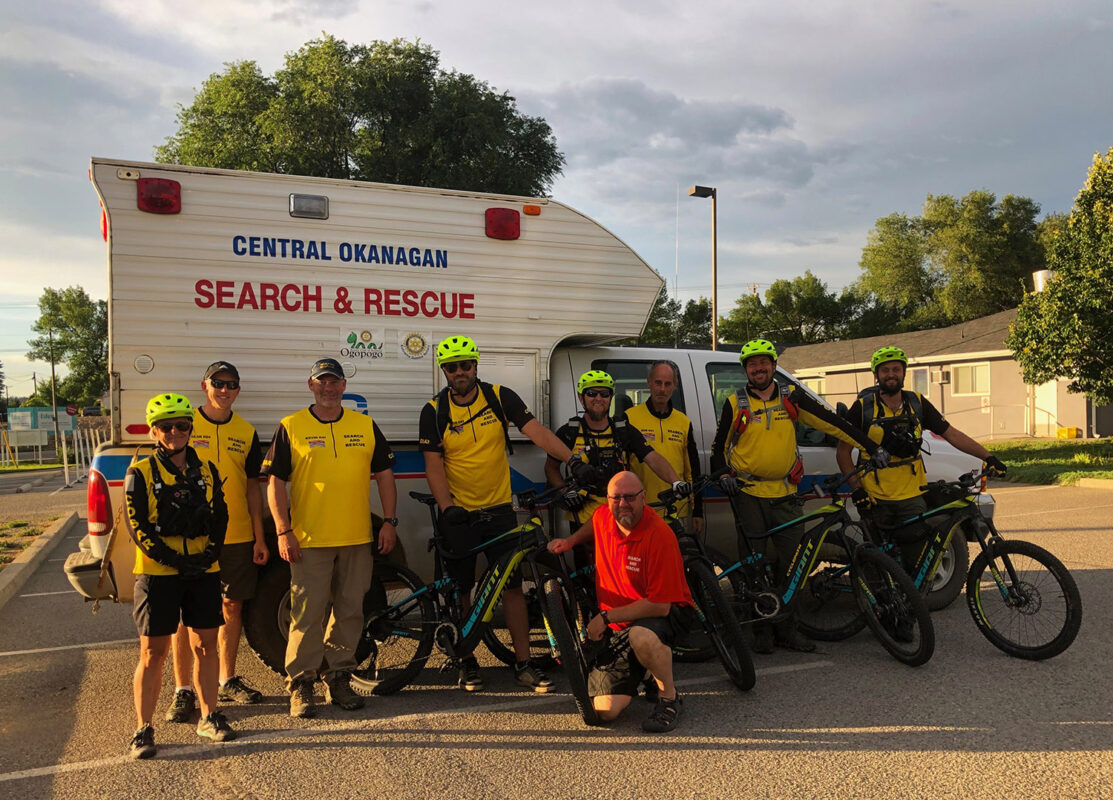 Photo Credit: Linda Quon
At just after 4pm on Wednesday, Central Okanagan Search and Rescue was called out by RCMP to search for a missing senior in the Rutland area. COSAR deployed bike teams, foot teams and a helicopter to search the area.
The subject was located at approximately 7:30PM by an alert member of the public that had seen the social media posts related to the missing person.
This was the third task that COSAR was called out for in the last 5 days. On Saturday the team rescued an injured dirt biker and on Monday COSAR rescued an injured hiker. With summer holidays coming up, call volume is expected to increase significantly.