May Long Weekend Has Okanagan Search and Rescue Teams Working at Capacity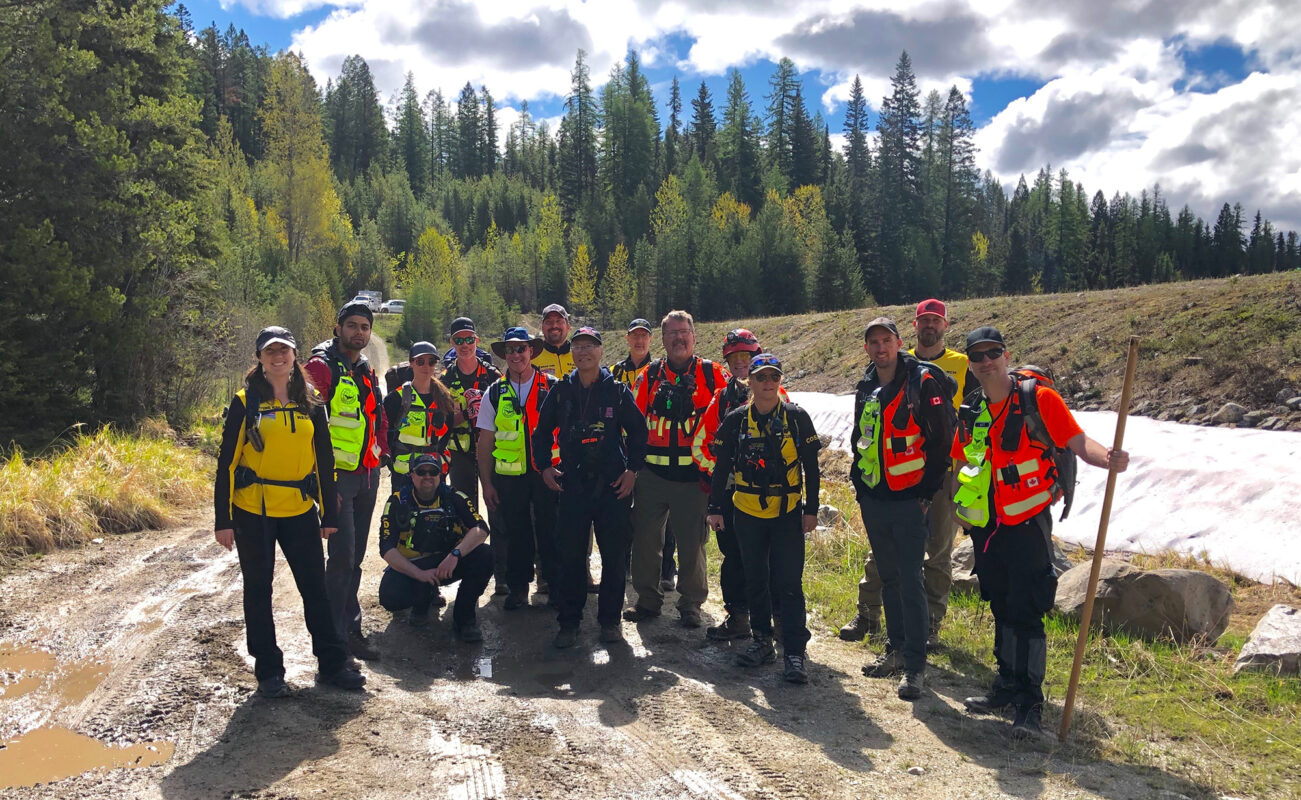 It has been a busy long weekend for Central Okanagan Search and Rescue.
COSAR has been assisting RCMP in a search of Okanagan Lake for kayaker Zygmunt Janiewicz who was reported missing on Friday.
Then, last night around sunset, COSAR was asked to help locate a missing camper at Browne Lake in the Okanagan Highlands area. COSAR was supported by team members from PENSAR and VSAR. Searchers stopped for the night at 4am and plans were made to resume the search at first light
"Because our guys had been going wide open since Friday, we called Vernon and Penticton search and rescue for mutual aid. More than a dozen volunteers responded Sunday morning to assist our crews," said COSAR search manager Duane Tresnich.
Fortunately, the subject of the Browne Lake search—a 24-year-old male—was located by a four-wheeler near Fish Lake and driven back to his camp.
"He was fortunate," said Tresnich. "People need to be aware that temperatures in the high country are just above freezing at night and they should bring appropriate clothing."
COSAR would like to thank team members from Penticton SAR and Vernon SAR for helping us on our Browne Lake search. Your support was greatly appreciated on this busy long-weekend that has all of our teams working at capacity.
COSAR crews are back in the air this afternoon conducting an aerial search of Okanagan Lake for Janiewicz.